Our people are the best in the business; professional and customer focused. Each is a specialist in their field and dedicated to client satisfaction.
Chairman & Executive Team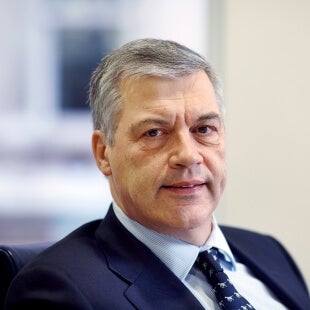 David is responsible for the day-to-day operation and development of the Group
View Profile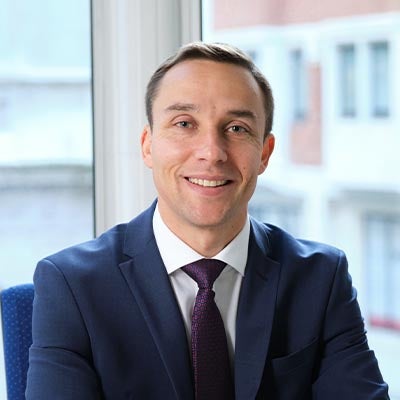 Darren joined Christie & Co in 2001 and, having worked in the Birmingham, Leeds and London offices, was appointed Global Managing Director in 2020.
View Profile