Inmaculada Ranera celebrates 20 years at Christie
Congratulations to Inmaculada Ranera for 20 years leading Christie & Co in Spain and Portugal!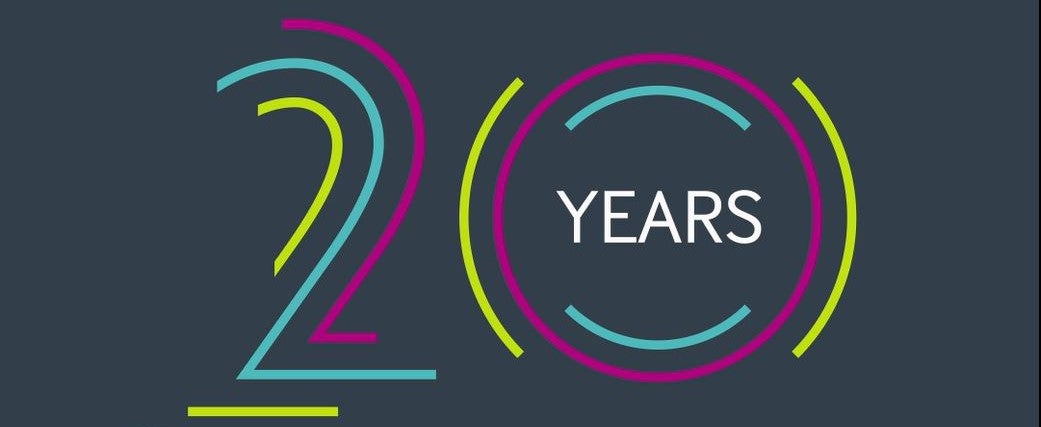 Managing Director for Christie & Co for Spain and Portugal, Inmaculada Ranera joined the company in 2000, more than 20 years ago now! She was the one carrying out the opening of the firm's offices in Spain, working from our Barcelona office. In 2020 she was appointed as Christie & Co Director. 

Her 30 years' experience in the Real Estate area and 20 in the hotel sector have made I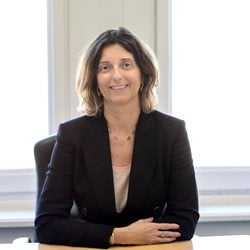 nmaculada a reference in the hospitality sector, where she often participates as a speaker and/or moderator in numerous specialised conferences, both at national and international level.

Inmaculada is a member of the Royal Institution of Chartered Surveyors (MRICS) and she is now finishing her law degree.. Finally, she is a teacher at the Master in Hospitality Management of the Sant Pol de Mar Hospitality and Tourism University School, attached to the Girona University.

We chatted to Inmaculada about her time in the business and some of her highlights over the last two decades…   

When did you join Christie & Co? And from where? 
I joined Christie & Co in April 2000 when Chris Day and Jeremy Hill offered me the job after visiting some available offices in Barcelona. I was then working as a Business Development Manager at King Sturge, in charge of the opening of new offices of the company and dealing with industrial sites sales.

Can you tell us a bit more about your role at Christie & Co?
Since I joined, I have overseen and managing the team in Spain, the opening (and closure and reopening) of the offices in Spain, trying to have the best and most professional group of people capable to serve the needs of the Iberian market (including both Spain & Portugal). The aim is also that our name is considered amongst the best in terms of services and market knowledge.

What was Christie & Co like in 2000s and how has the business changed since then? 
I think the business is still a big, nice family that has made good achievements in terms of offering new services to clients with a deep market knowledge and professionalism. We listen to our clients and we care about them today as much as we did 20 years ago, and this is part of our added value highly appreciated by customers.

What's been your biggest career highlight from the last 20 years?
It was achieving one of the highest deal commissions within the company for the sale of the Acorn portfolio in Balearics, achieving a 2M EUR fee on a deal which we could complete in a few months' time.

What's been the most drastic change to the hotel market since the 2000s?
Easy to say now but it will be the pandemic. The travel & tourism market will have to be sustainable to adapt to the new goals that we have to put in place to protect the environment. The industry will see transformations in how we travel and those will have an impact on the market in the medium and long term, as in the short term we will all travel as much as possible once restrictions are over.

What's next for your career at Christie & Co? Have you got a career bucket list?
I had already overcome the 2008 crisis and, just when we had a consolidated staff and were beginning to see the results of the investment team's efforts, the pandemic arrived, which has caused us to lose staff in the last few months. In this time of uncertainty, my main objective is to find out which new services we will have to deliver to a fast-changing industry and grow again in order to generate liquidity as soon as possible and return to profitability. To win the 'Jeremy Hill Award for Outstanding Contribution' would be a dream made true!